Employment with the department of Associated Students UCSB
Are you passionate about working with youth?  Are you thinking of becoming a teacher? Do you love kids?  Do you want a rewarding job inspiring and mentoring the next generation?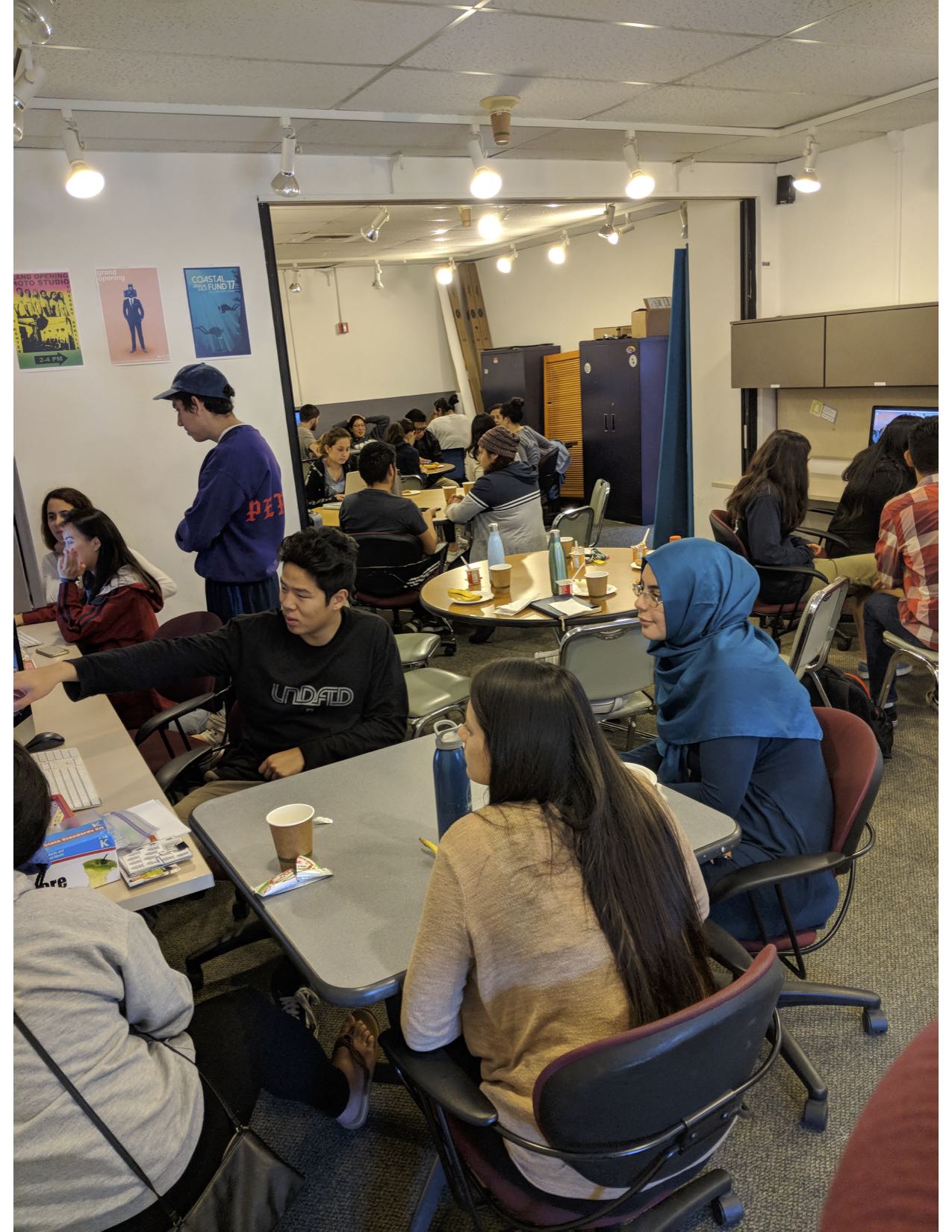 Job Qualifications:
Receive Financial Aid Work Study for 2023 -24
Background Check
Valid TB Test
Enjoy working with youth
Available for Training (Paid)
*DACA Students encouraged to apply
Job Duties & Responsibilities:
Tutors are required to attend an initial Orientation, and all monthly training meetings (Initial orientations, plus 1 every month).
Tutors work directly with kindergarten through sixth grade students to improve their reading and math proficiency skills.
Tutors perform one-on-one work with individual students, small group work, or class activities.
Tutors collaborate with America Reads/Counts supervisors, teachers, and after-school program coordinators to assess students needs and how to best address them.
Tutors are expected to be positive role models inside and outside of the classroom, be professional in their work place behavior, this means showing up to work on time and making the proper contacts when they expect to be sick or late.
Tutors must commit to work consistent hours throughout the quarter.
Hours
Tutor schedules are set at the beginning of each quarter (Fall, Winter, Spring).  Schedules are flexible, working around students availability and teacher needs.  The best times for teachers to have tutors are early in the day 8:00-11:30. After school availability from 3:00 – 6:00 is also beneficial.  Tutors may not work more than 18 hours per week, in accordance with Associated Student policy.  Once a tutors Workstudy funds, allocated by Financial Aid and Scholarships, have been exhausted tutor employment will end immediately.
Internships with Youth Programs
If you are interested in exploring careers in education take this opportunity to gain hands on experience researching topics in education.  Assist in preparing for tutor trainings, and learn to network with local non-profit agencies and school districts.
Want to get Involved in Associated Students?
View all open AS positions at the COC site